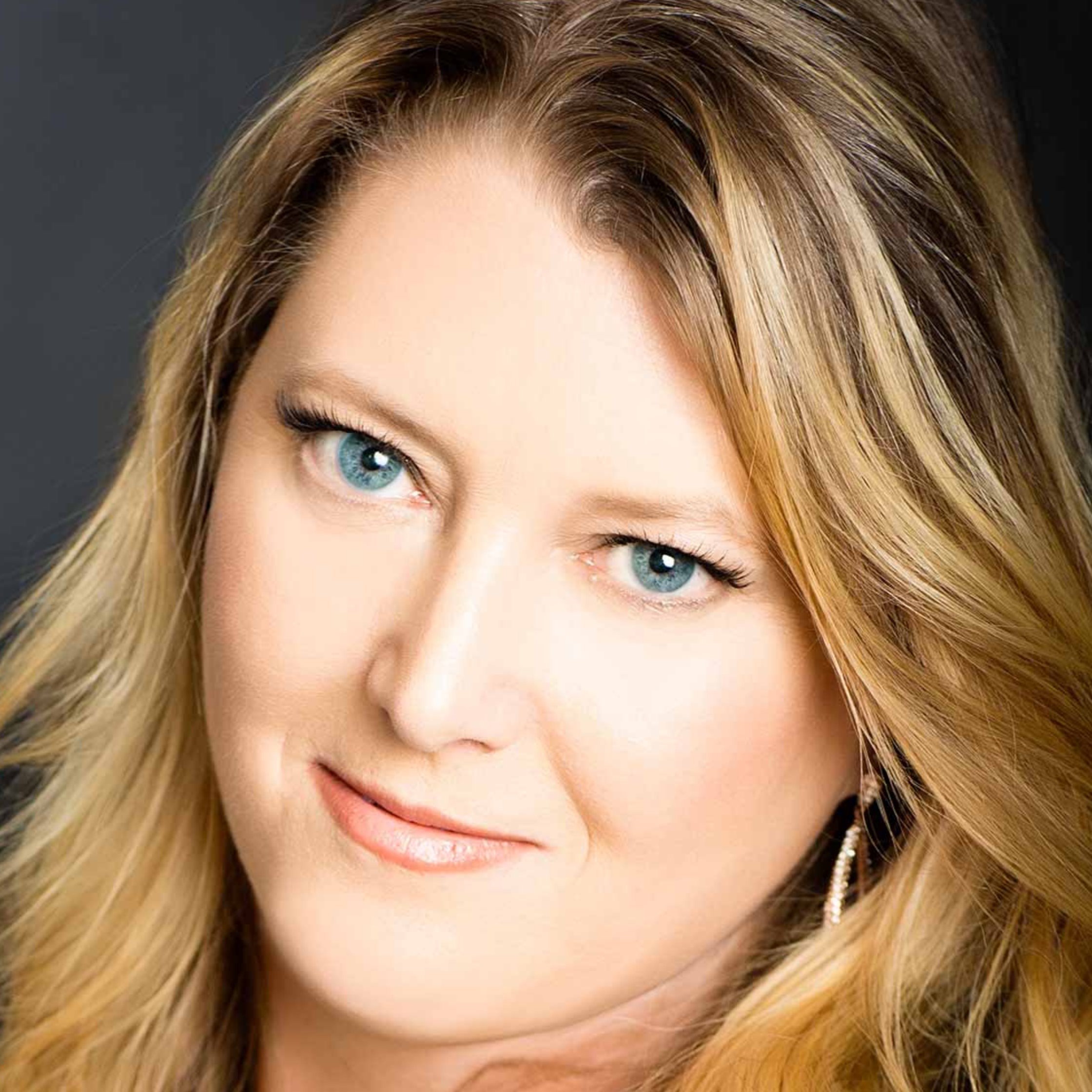 In this episode I am joined by Dr. Megan Fleming as we discuss infidelity among women over 40. We don't often talk about women's reasons for infidelity and felt this was a relevant topic for our age and time of life. We discuss many things such as why it happens and how to repair a relationship after an affair and much more.
Dr. Fleming is a nationally recognized certified sex and relationship expert. She has over 20 years of experience working with individuals and couples to discover what's getting in their way and teaches them the skills and strategies to get the sex and relationships they want.
Learn more about women's reasons for having affairs, compared to men, why they happen, how to repair your relationship if an affair took place on both sides and how we can have a more open dialogue about this.
You can find Dr. Fleming on social media @dr.megan.fleming as well as her own website https://greatlifegreatsex.com/
You can also visit the American Association of Sexuality Educators, Counselors and Therapists at aasect.org to find a certified expert in your area.
Check out our website itsnotacrisis.com and don't forget to follow us on @ItsNotACrisisPodcast on both Instagram and Facebook for more content. We always love hearing from you, so drop a DM to say "hi" or email us at info@itsnotacrisis.com
Don't forget...It's NOT a crisis!