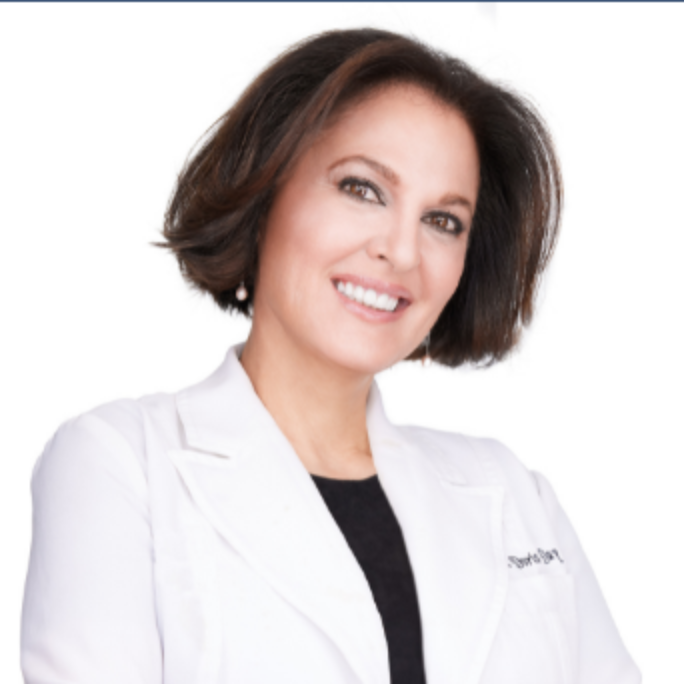 Doctor Doris Day is joining me in this episode as we discuss the psychology of skin care. We go in depth about how emotions, hormones, sex life all affect our skin and talk about some preventative facial exercises, before reaching the point of injections. Doctor Day believes that every decade of our life can be our best and is on a mission to help women understand and live that way.
Doris Day MD is a board-certified dermatologist who specializes in aesthetic dermatology in private practice in New York City and is a clinical associate professor of dermatology at NYU Langone Health. She has won awards for her work in laser research and teaching. Dr. Day is author of three books, most recently Beyond Beautiful and is a freelance journalist, including a host for her award-winning dermatology show on Doctor Radio on SiriusXM 110.
Dr. Day regularly lectures at national and international medical and aesthetic conferences and teaches other physicians the art and techniques of soft tissue fillers, laser treatments and rejuvenation. She is a member of national and international organizations including the American Society of Dermatologic Surgery where she has served on the Board of Directors and has served on the medical advisory boards and training panels for Allergan, Galderma and Merz, among others.
You can find Dr. Day via her website https://dorisdaymd.com/, on social media @drdorisday and find her book, Beyond Beautiful on Amazon https://www.amazon.com/Beyond-Beautiful-Aesthetic-Breakthroughs-Naturally/dp/145554258X
Check out our website itsnotacrisis.com and don't forget to follow us on @ItsNotACrisisPodcast on both Instagram and Facebook for more content. We always love hearing from you, so drop a DM to say "hi" or email us at info@itsnotacrisis.com
Don't forget...It's NOT a crisis!