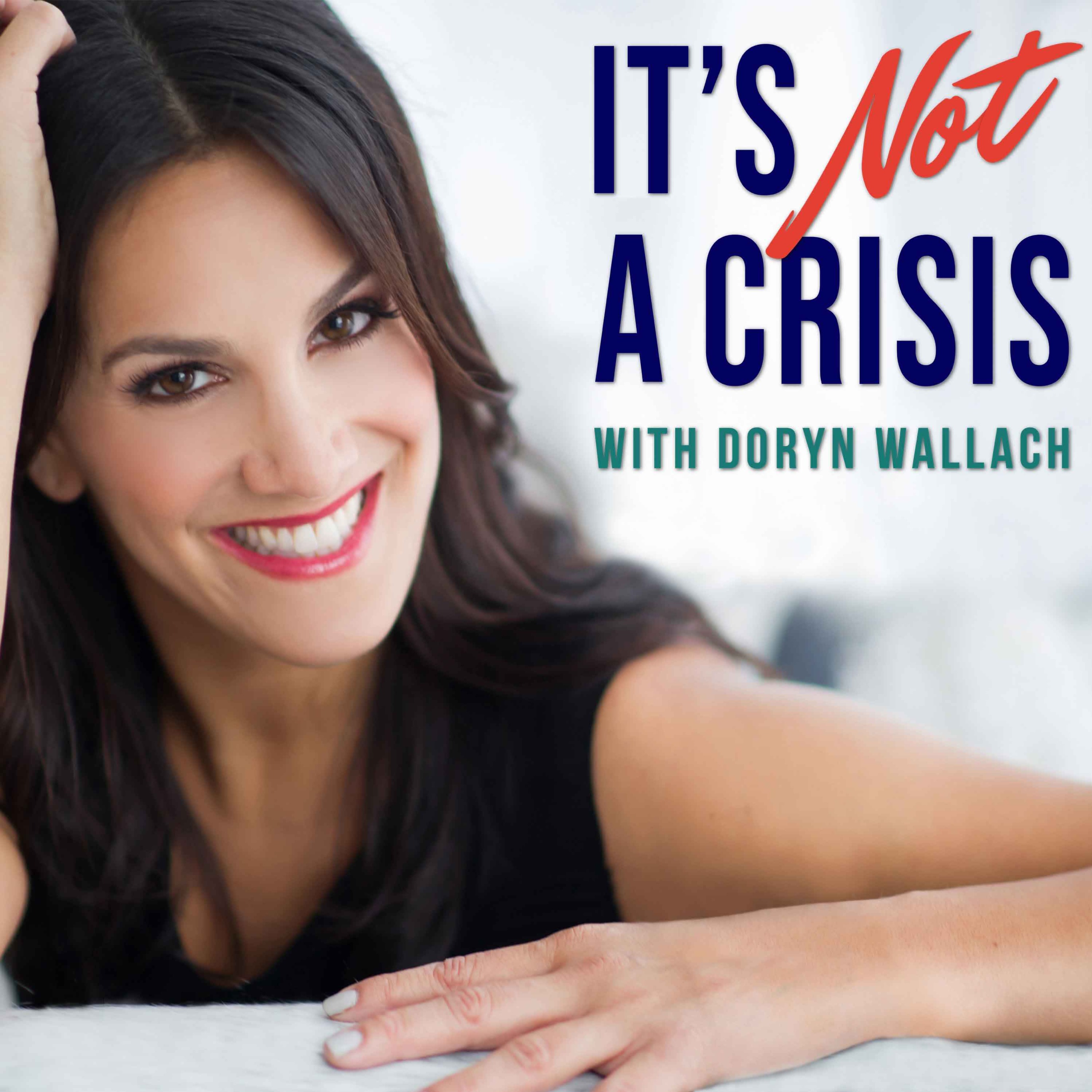 We talk so much about self care and putting ourselves first at this time of life as we have spent so much of our life this far forgetting who we are. I have loved doing this podcast so much. With that being said, I decided that I am going to be taking a break from the show for a while. I'm incredibly grateful for all the listeners and for the guests that have joined the show. For all the amazing women I have met through doing this. You have made my life richer and better and for that I am thankful! I'm taking some time off to focus on my own life and apply some of the amazing advice I've learned in these past years from the show and would really appreciate you taking the time to listen to this quick podcast to hear more about it.
Stay tuned on social media on @ItsNotACrisisPodcast on both Instagram and Facebook if you want to keep seeing updates from me.
I'm sure I'll be back sooner or later, but for now, just don't forget…It's NOT a crisis!