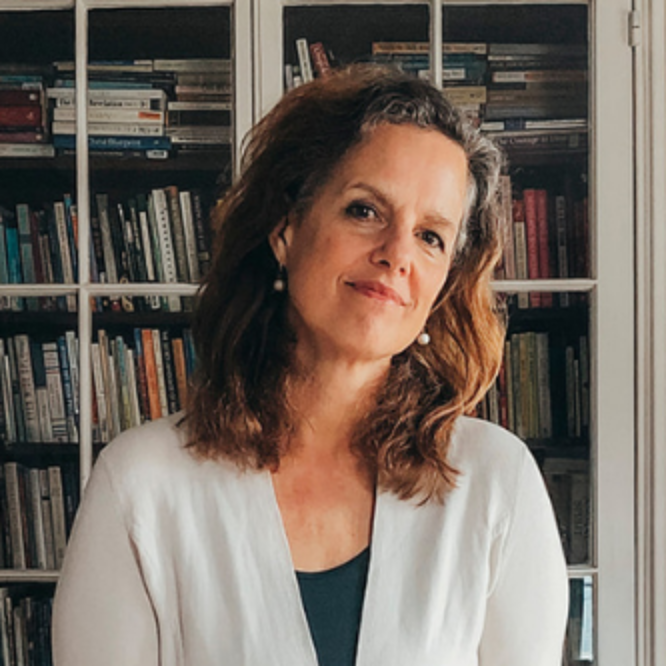 In this episode, I am joined by Sil and Eliza Reynolds as we discuss the two sides of parenting - both mothering and 'daughtering'. The mother and child relationship is so beautiful and so complicated and we have to be aware of the things we need to work on, to improve this relationship.
Sil and Eliza are a mother-daughter coaching duo, authors and workshop facilitators. Together, they teach the Attachment Parenting method, alpha-parenting, connecting with your daughter and much more. Their goals is to help the mothering experience to be meaningful, creative, interesting and joyful.
You can find Sil and Eliza at motheringanddaughtering.com, check out their course themotheringcourse.com and find Eliza's course at badassgirls.me
Check out our website itsnotacrisis.com and don't forget to follow us on @ItsNotACrisisPodcast on both Instagram and Facebook for more content. We always love hearing from you, so drop a DM to say "hi" or email us at info@itsnotacrisis.com
Don't forget...It's NOT a crisis!